All Massage Treatments at
a Flat Rate Fee


FEES  ARE CHARGED PER TIME YOU REQUEST :

CONSULTATION FEES

15 minute treatment - £60       

30 minute treatment - £70       
45 minute treatment - £85    

60 minute treatment - £100  

75 minute treatment - £125
90 minute treatment - £150
105 minute treatment - £170
120 minute treatment - £180


T R E A T M E N T S
(which you may combine, with no extra charge)
SPORTS  MASSAGE THERAPY /  DEEP TISSUE  MASSAGE / JAPANESE  SHIATSU /  ACUPRESSURE / THAI  YOGA  MASSAGE / SWEDISH BODY  MASSAGE / LYMPHATIC  DRAINAGE /  DETOX / INDIAN  HEAD  MASSAGE /  HOLISTIC  FACIAL  MASSAGE / REIKI CHAKRA  BALANCING / HEALING / CRYSTAL THERAPY / CHINESE TUINA MASSAGE /  COLD STONE MASSAGE / CLINICAL  REFLEXOLOGY /  THAI  FOOT  MASSAGE


U P G R A D E S   @   £15 each
◊  HOPI  EAR  CANDELING
◊  HOT  STONES  MASSAGE THERAPY
◊  AROMATHERAPY  PERSONALISED  OIL  BLEND
◊  MOXIBUSTION MOXA STICK
◊  PIEZO ULTRASONIC ELECTRICITY  
◊  FOOT READING
◊  AROMATHERAPY PRODUCTS – oil blend, cream, gel, aftershave, soap, shampoo, facial spray, kitchen or room disinfectant, deodorant, exfoliation scrubs, Essential Oils + burner
and specially formulated Dead Sea bath salts


A STRICT 48-HOUR
CANCELLATION POLICY APPLIES*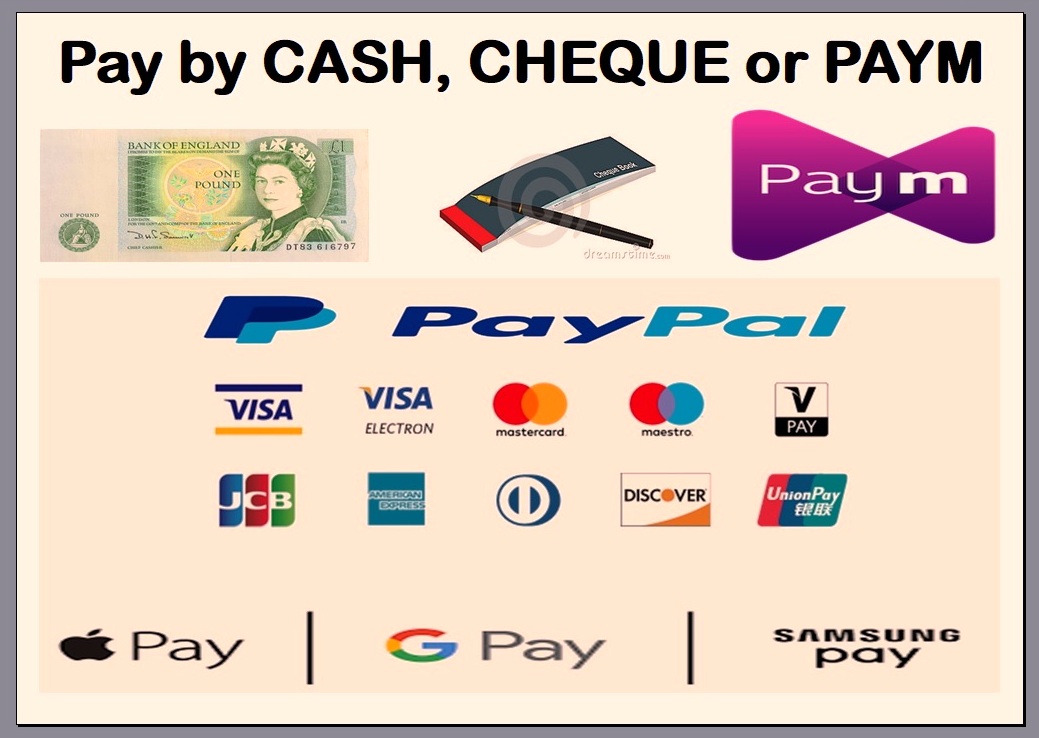 ALL YOU PAY IS:
£70 for the first 30 minutes or ;
£100 for the first 60 minutes
then only £25 per extra 15 mins
plus any additional UPGRADES*

2 0%   D I S C O U N T   O F F E R
NHS STAFF, STUDENTS, UNIVERSITY STAFF, ARMED FORCES, EMERGENCY FORCES, CARDIFF COUNCIL and WAG STAFF,
OVER 70'S, TEACHERS, UNWAGED and CARERS,
DISABLED, QUAKER FRIENDS, IRIS PRIZE & LGBTQ MEMBERS
DISCOUNTS and OFFERS are only available Monday through to Friday for sessions ending by 5pm.
and are not available on Public Holidays.
To gain this discount, you must BOOK and PAY for your session at least one day in advance.
PLEASE NOTE:
ADVANCE Payment fee for Discounted rate treatments
is accepted only in

BACS MONEY TRANSFER, PAYM & PINGIT - MOBILE PAYMENTS


*COVID-19 and our revised CANCELLATION POLICY*

City Marshall understands that during COVID-19 coronavirus epidemic, last minute cancellations might be necessary for medical reasons.
Thus, our strict 48-hour rule will be relaxed to allow a 24-hour window for money back.
People that must cancel at least SIX HOURS in advance and communicate this via email and/or text message, will be eligable for an equal treatment or a gift voucher - both valid for SIX MONTHS.

City Marshall is unable to accept less than six hours notice of cancellation, which will be deemed as forfeited.