Cardiff Award Winning
Aromatherapy Products

TAKE THAT FEELING HOME IN A BOTTLE
A wide variety of Aromatherapy products can be tailor made to your specific health needs, cosmetic requirements and preferences, after a thorough Health Consultation.

CNHC Registered and fully recognised by most insurance companies. The CNHC is a Government sponsored registration body for complementary healthcare practitioners.

The Department of Health advises all GPs to direct patients seeking Aromatherapy and Aromatherapy based products, to seek out only CNHC (the Complementary & Natural Healthcare Council) registered aromatherapists.
Aromatherapy is accepted by Health Shield and Westfield Health - please see their TCs.
All these aromatherapy products are entirely natural and free of additives, colourings, preservatives, SLS (Sodium Laureth Sulfate), alcohol and Parabens.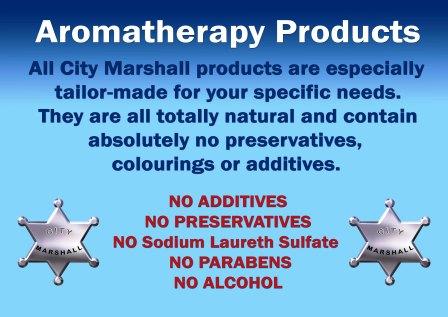 These products include:
Liquid soaps, shampoos and shower gels - 50ml. (£15) 150ml. (£15)
Body, feet & facial creams and ointments - 50ml. (£15) 100ml. (£25)
Aloe Vera gels (with and without seaweed) - 50 ml. (£15) 100ml. (£25)
Arnica gels (with and without anti inflammatory essential oils) - 50 ml. (£15) 100ml. (£25)
Rejuvenating anti-wrinkle eye gels, face masks and after shave gels - 50ml. (£15) 100ml. (£25)
Facial & body deodorizing sprays on a base of rose / orange blossom / lavender or Kewra waters - 25ml. (£15) 50ml. (£25)
Deodorizing and anti-perspirant roll ons 12ml. (glass - £15) 50ml. (plastic - £35)
Kitchen and bathroom air disinfectant and surface sprays - 25ml. (£15) 50ml. (£25)
See our exclusive range of DEAD SEA PRODUCTS HERE.
See our pre packaged range of HERBAL COMPRESS BAGS HERE.

… and many more!

PRICE
Please note a surcharge of £15 per ORDER for blending your tailor made essential oils