Foot Bath Cardiff
Aromatherapy Foot Spa

Soak your feet for ten to fifteen minutes in warm spa water, with a healthy helping of Dead Sea Salts and a blend of coconut milk + bicarbonate of soda. These add a luxurious feeling of indulgence and aid skin hydration and natural moisturizing. To top this off, add a few drops of specially selected aromatherapy essential oils to suit your particular health needs and requirements – and you are in for a real treat!
A comprehensive health consultation will be performed prior to establishing the exact signature spa blend of aromatherapy essential oils that will be suitable for your health needs and requirements.
The use of an Aromatherapy Spa Foot Bath is extremely beneficial for relieving muscular aches and pains as well as stimulating better blood circulation, anti cellulite build-up and aiding lymphatic drainage.
Please note, this specialised spa blend does contain LACTOSE. If you are lactose intolerant, kindly advise us in advance and we will happily substitute the coconut milk powder with oatmeal or ricemeal, if required.
PRICE
Only £10 as an UPGRADE to almost any other treatment.
Kindly note that the additional time required will also be charged for – approx. 10 minutes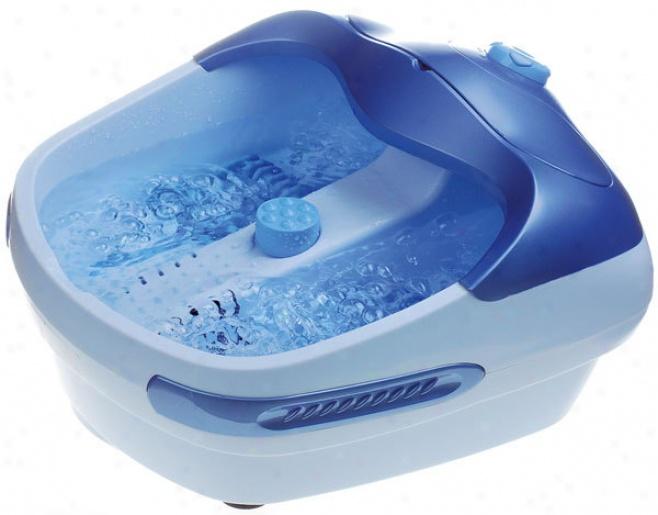 This treatment is given as a FREE upgrade for those opting for a 90 minute Thai Foot Massage